Is Islam antisemitic?
by Tim Dieppe, Christian Concern:
Antisemitism on the rise in the UK.
There has been a notable increase in incidents of antisemitism in the UK in recent months. Last month I reported how a member of a mob openly said in front of police officers in London:
"We'll find some Jews there! We want the Zionists! We want their blood!"
In another incident, a man yelled at a Jewish nurse:
 "I want to kill all your people."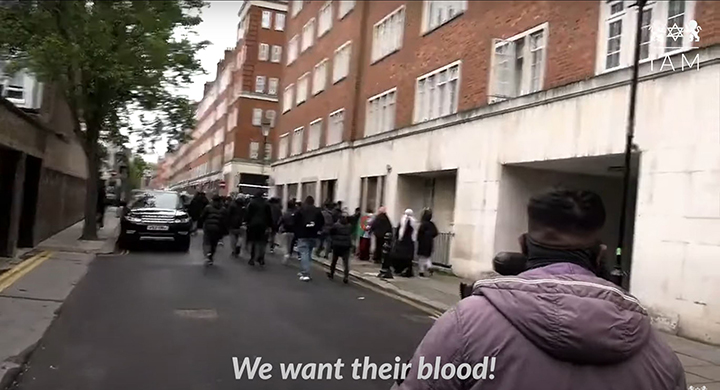 A spike in antisemitic incidents occurred during the recent increased violence in Israel and Gaza. Some protestors had placards displaying antisemitic tropes. Nick Timothy, wrote in The Telegraph:
"Schools have reported huge spikes in anti-Semitic abuse of pupils. In Leicester, gangs of college students were filmed stamping on tables and chanting 'Allahu akbar!' The intimidation of Jewish pupils and teachers grew so severe that the Education Secretary Gavin Williamson wrote to schools warning that while pupils are allowed to express political views, anti-Semitic language and threats must not be tolerated."
The Islamic connection
Nick Timothy commented on an interesting response to this letter from Gavin Williamson:
Please right-click links to open in a new window.